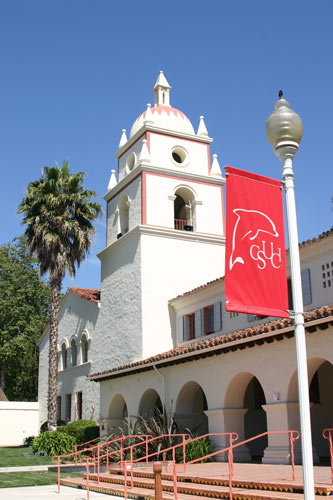 I just finished creating the new webspace for CSU Channel Island's pledge to diversity. Rather than get into the surrounding politics, the goal of the site is to allow CI community members including faculty, administration and staff to publicly acknowledge their commitment to support students regardless of their background or chosen lifestyles in line with the university's four mission pillars that center on international affairs, integrative studies, multicultural learning and community engagement.
From the technical standpoint, the backend is built atop PHP and MySQL using Bootstrap to drive the front-end. There is still so much to love about PHP… In the future, we plan to incorporate a blogging engine and file repository for community members to keep the content dynamic and relevant.
Check out more here: http://civalues.org.