While working on the mobile app for SocialXYZ and after many a few years, I've gone ahead and updated the logo image and icon image for SocialXYZ.
The icon, by far is my favorite. I've combined the share icon with XYZ. I think it works well.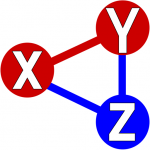 The logo works too, I think. It's simple and not as busy as the old one.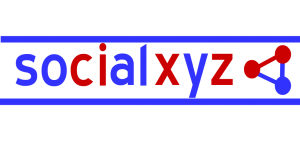 I also created a header image for the mobile app pages. It's simple so as not to distract when users are navigating the app.