In 2012 I posted a blog raving about Google Music (http://blog.socialxyz.com/google-music-just-plain-awesome/). This past month, Google retired Google Music in favor of it's new streaming music service YouTube Music. In short, the service is limiting and frustrating.
For starters, I have come to appreciate Google's suite of services and have purchased multiple Google Home devices including Google Home, Google Home Max, Google Router and Google Chromecasts. While there have been integration issues in the past, nothing compares to my frustrations with YouTube Music. YouTube Music allowed me to transfer my entire media collection from Google Play, which was nice, but my purchased music only shows up under a separate tab, Uploads. In other words, they treat uploads completely separate from YT Music. Again, this would be fine if I was able to seamlessly interact with my music as I did in the past through Play Music using Google Home commands. Unfortunately, asking Google using voice commands like 'Okay Google, play my playlist Vampire Weekend' does not launch my playlist but YouTube Music Radio's artist or genre request.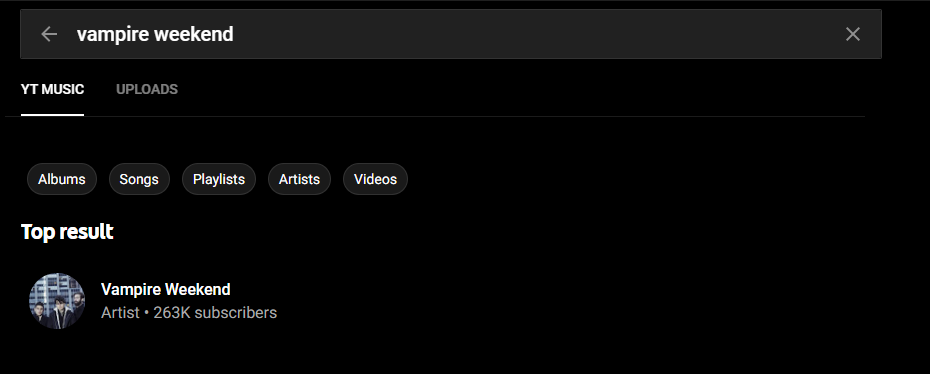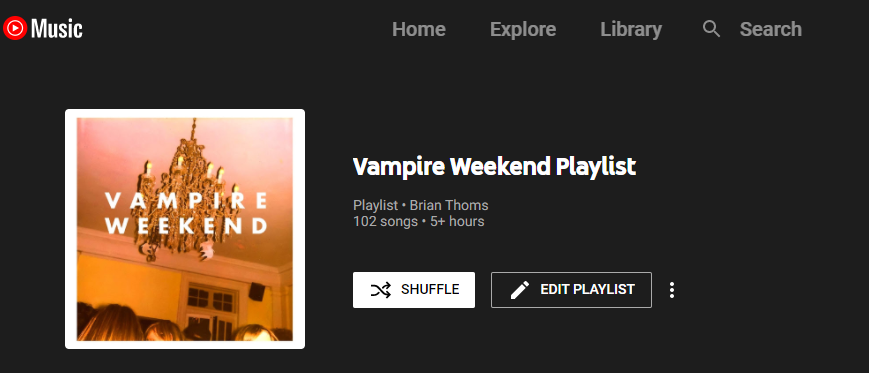 The two things very wrong with this are 1) Google Home does not play my YT Music playlists and 2) there are so many ads infused in their radio subscription with frequent messages to upgrade to Google Play Music Premium Service. I'd probably choose Spotify over Google if I needed to pay to stream.
The bottom line, the only way to stream my uploaded music at home is to use the cast feature from my smartphone or browser. And this, just when voice commands have become a seamless part of my human computer interactions. In short, Google, please allow me to use Google Home to stream my uploaded music playlists and stop asking me to upgrade every time I use the service. Thanks.